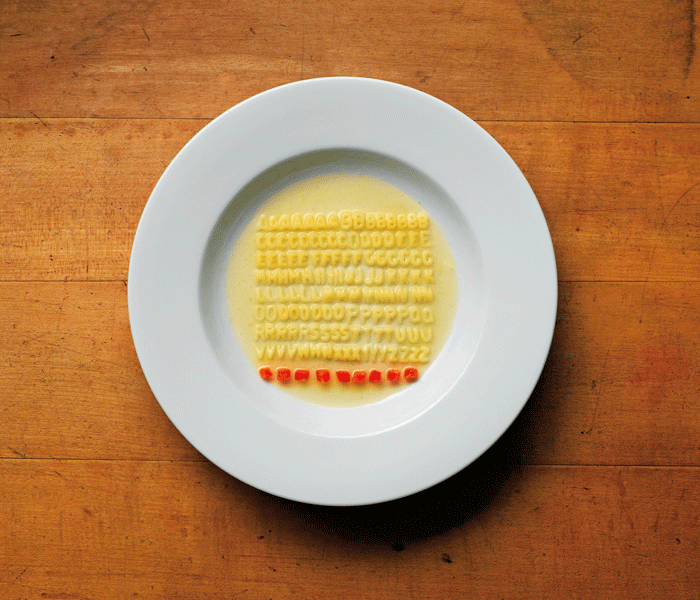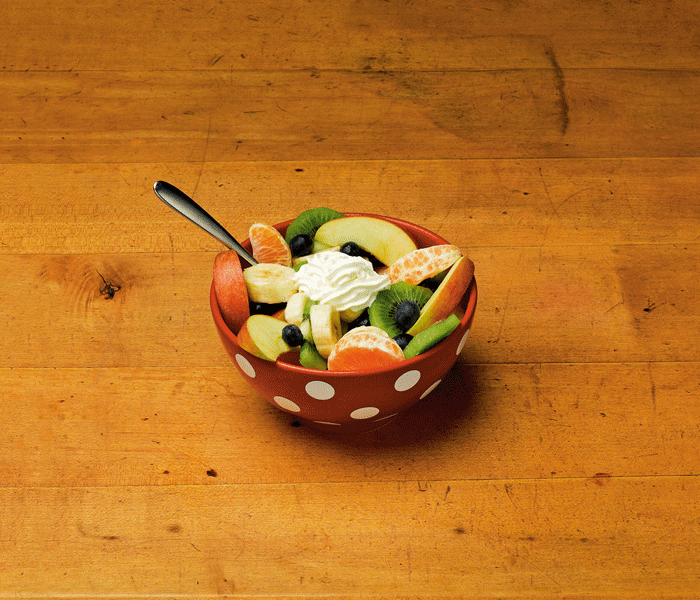 Artist: Ursus Wehrli
Title: The Art of Cleaning Up
Date: 2013
"The modern world can get messy. Fortunately, Swiss artist Ursus Wehrli is a man of obsessive order, as he demonstrates with eye-catching surprise in The Art of Clean Up. Tapping into the desire for organization and the insanity of über-order, Wehrli humorously categorizes everyday objects and situations by color, size, and shape. He arranges alphabet soup into alphabetical order, sorts the night sky by star size, and aligns sunbathers' accoutrements—all captured in bright photographs sure to astonish even the pickiest of neat freaks. "
Gained some inspiration from this series to further inform my own. I want to look into flat laying more items and the idea of sorting and arranging things in a visual manner.
Labels: ccdn244
---