Decided to use the Wellington Waterfront as my subject for this project, I think the sea would give quite interesting textures. I would also be about to make wider panoramas to work with.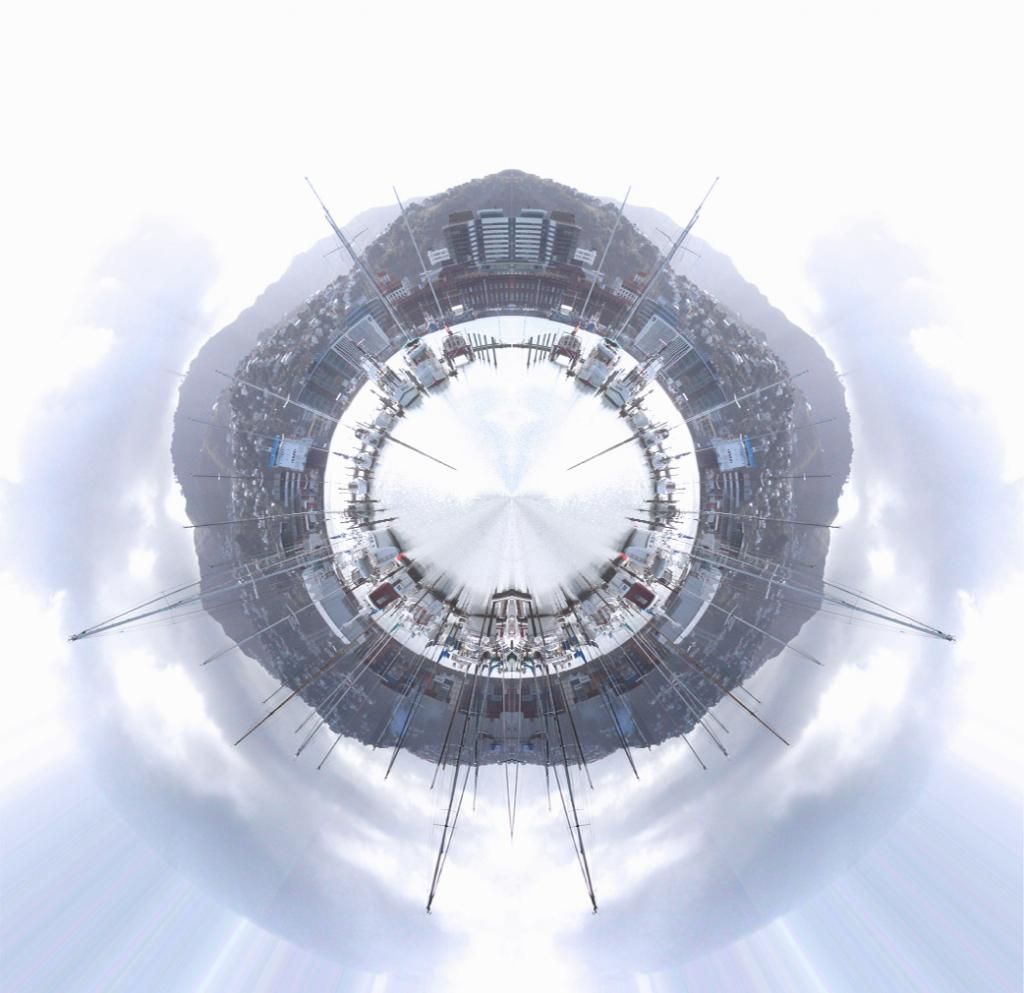 I had trouble figuring out how to use Photoshop to get rid of the lines after I created the planets. So I decided to try out mirroring the panorama to solve the problem of awkward edges. However the mirroring effect was quite obvious so I will not be doing that for my subsequent shoot but rather try and figure out how to better use Photoshop.
While taking 360 degrees panoramas would also solve the problem of uneven ends and weird colour gradients, I feel that it would also ruin the look I am going for as I would like it to be sea throughout.
Further messed around with Photoshop and I am slowly getting the hang of it to create a more convincing looking planet.
Labels: ccdn244
---