Back to basics after the previously failed idea. Keeping the entire form looking simple and clean is never a bad idea. Decided that I like the look of natural pine wood with the plaster, so instead of finding ways to emphasize the contrast between the two different materials as I tried before, I will be using a pattern to harmoniously integrate the two materials together.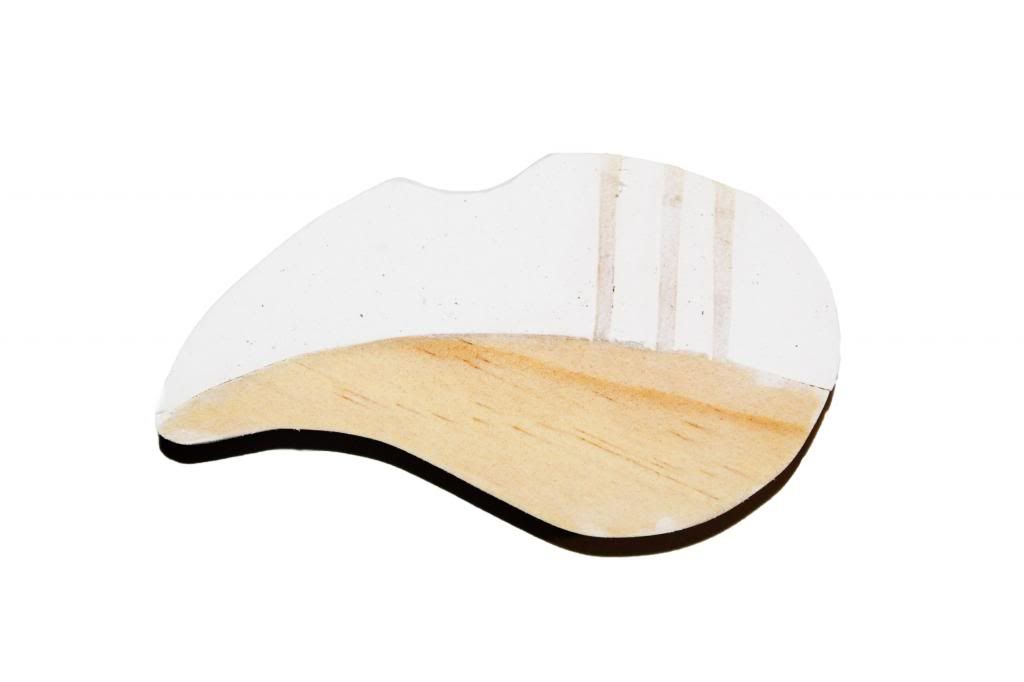 Extented strips of wood into the plaster to reflect the idea of integrating. Although the strips look too thin, does not quite stand out enough.
Of course I had to make another one with thicker strips of wood incorporating with the plaster. Looks about right, but still a little boring. More brainstorming needed.
Labels: dsdn141
---