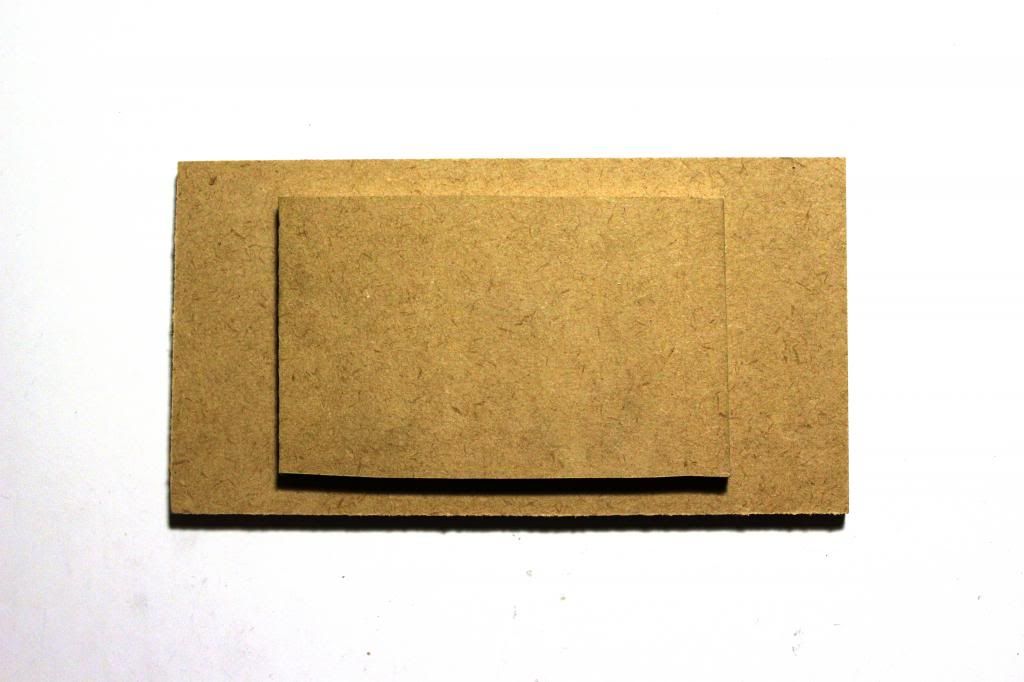 Moving on to MDF.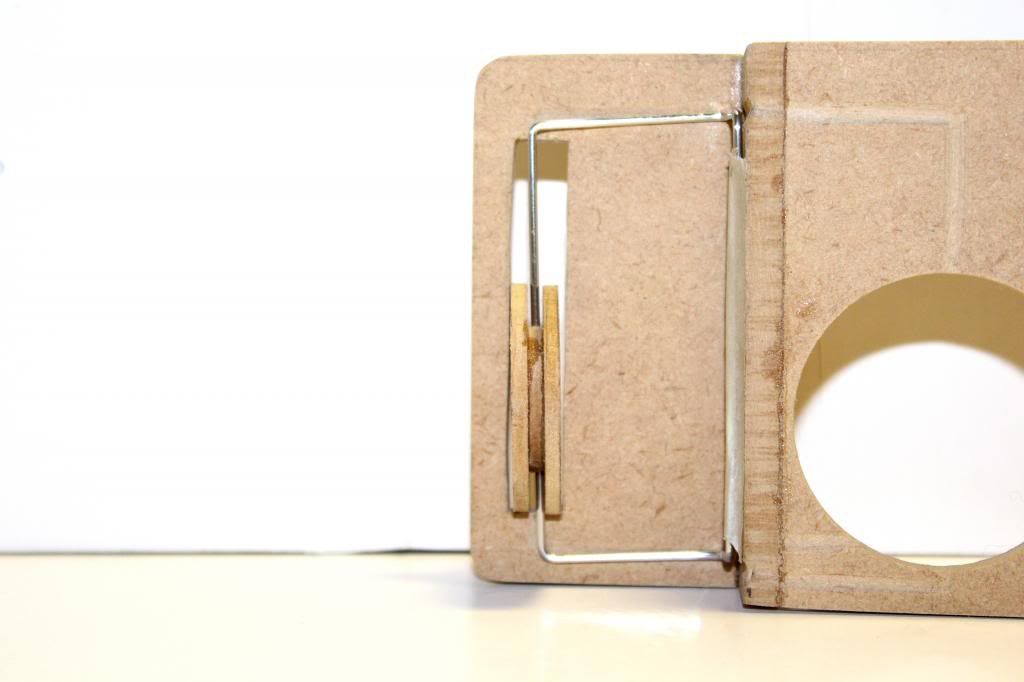 The same movement of rotate and shift from my card model.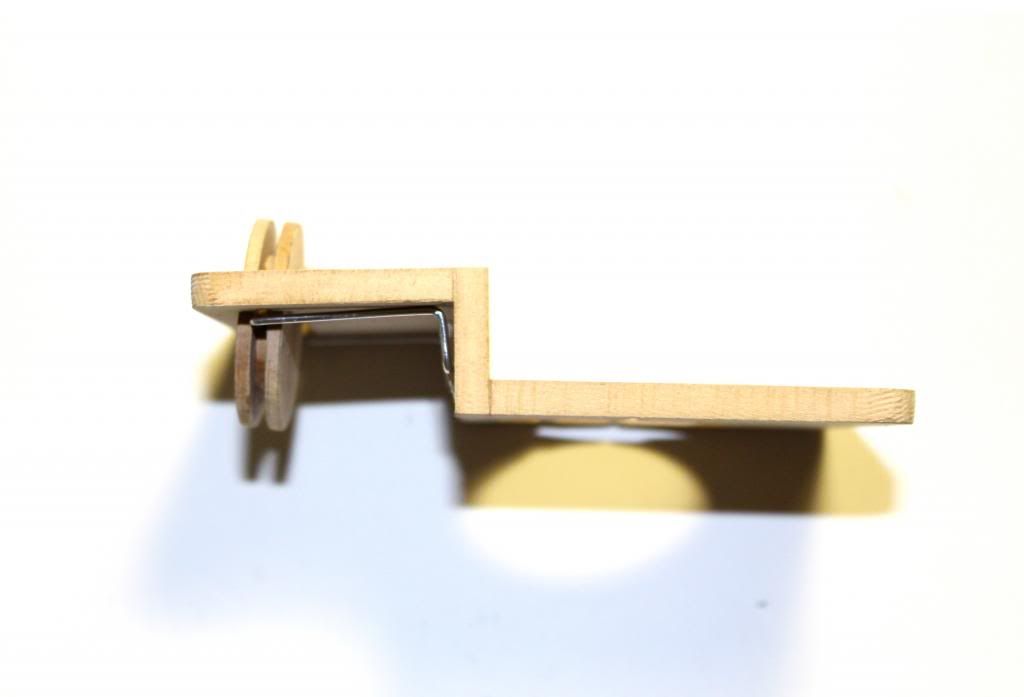 Made changes to the shape of the model which allows the wire to follow the plane of the wood in the start and end position. However, it still looks quite flat and I will need to explore a way to add more 3-dimensionality.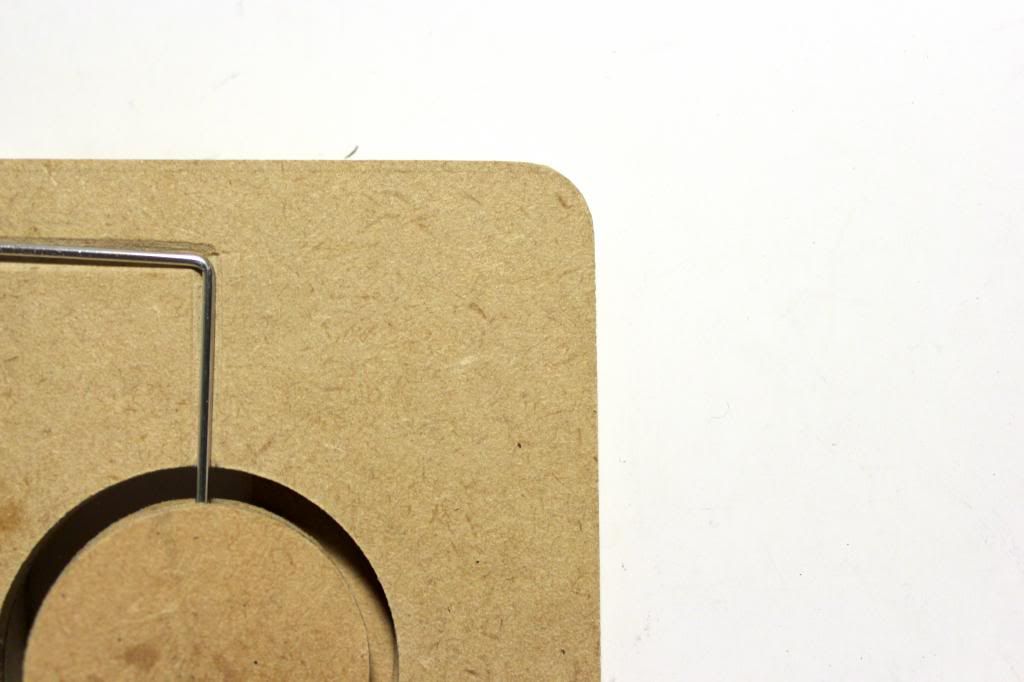 I used files to create grooves in the wood so that the wire fits into it. This helps to better integrate the wire as a part of the entire form. Also it gives a slicker look as opposed to the wire just sitting on top of the wood.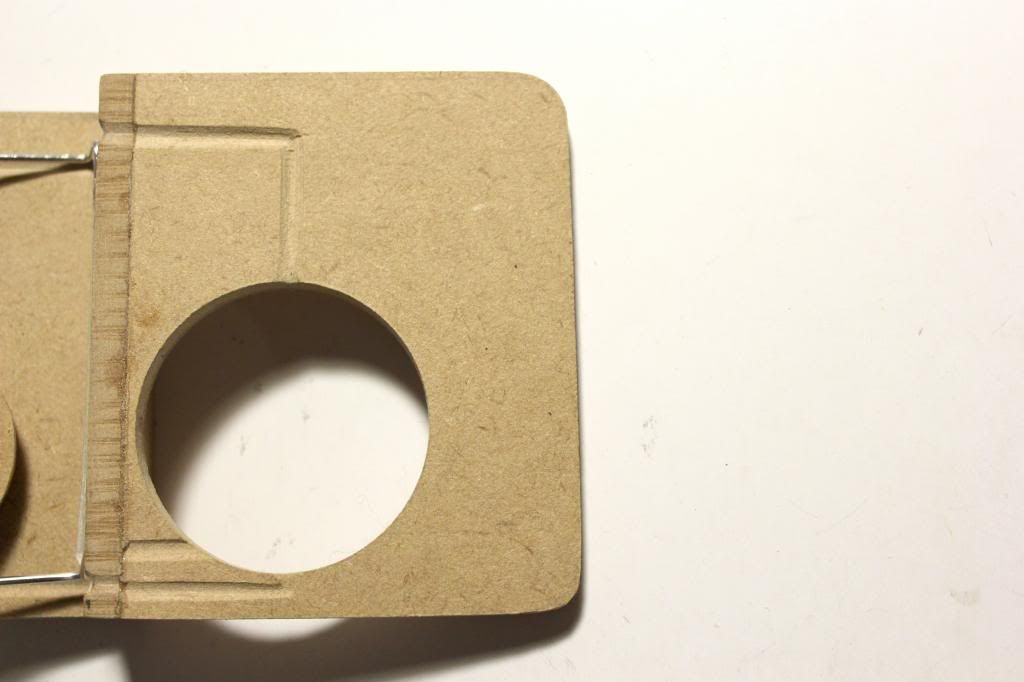 As a way to guide the user in manipulating the model in the correct sequence, I decided to place a piece of wood covering half of the hole.


It acts as a stopper: if someone was to push on the circular piece to rotate it, it can only go one way.




Something to consider in my iterations is to not have that piece protruding at the back.


Labels: dsdn111
---