Model that I would be iterating from.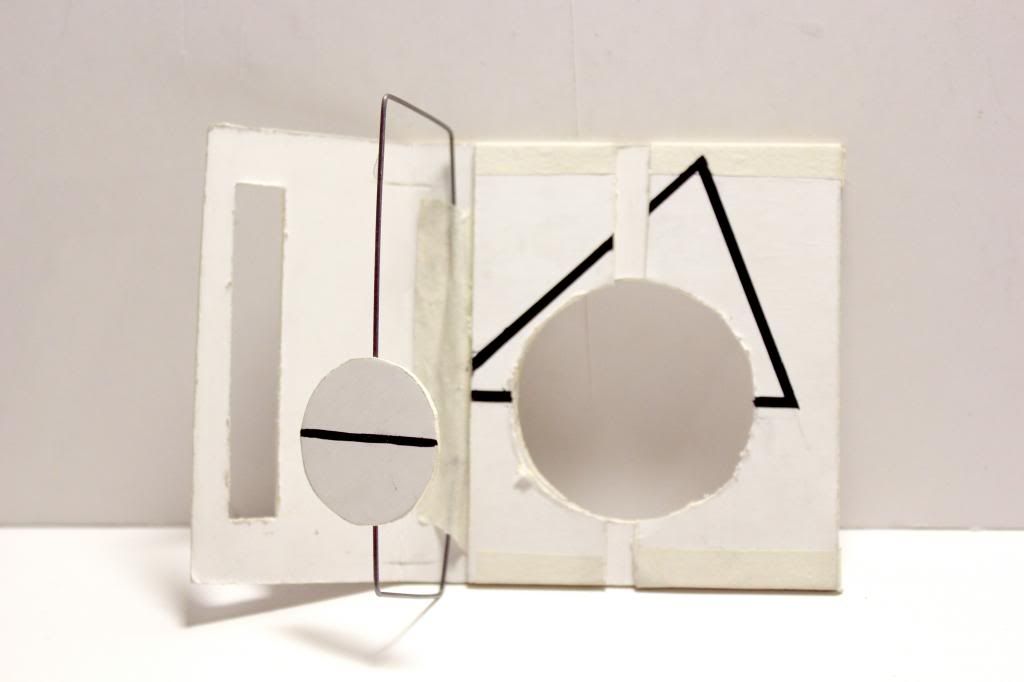 Moves across.




Shifts up.




Would need to change its shape as it looks like a book/ mouse trap right now. Working with wood would definately help to add 3-dimensionality to the model.




Initially I drew the pattern on as a way to incorportate the circular piece into the form as it would 'complete the pattern'. But it does not look too good, so I will be abandoning this idea.




Would need to think of a way to fix the wire in place.


Labels: dsdn111
---